Musical Opportunities at king's WAy
If you are interested in joining any of the groups below, please contact Andrew Homburg.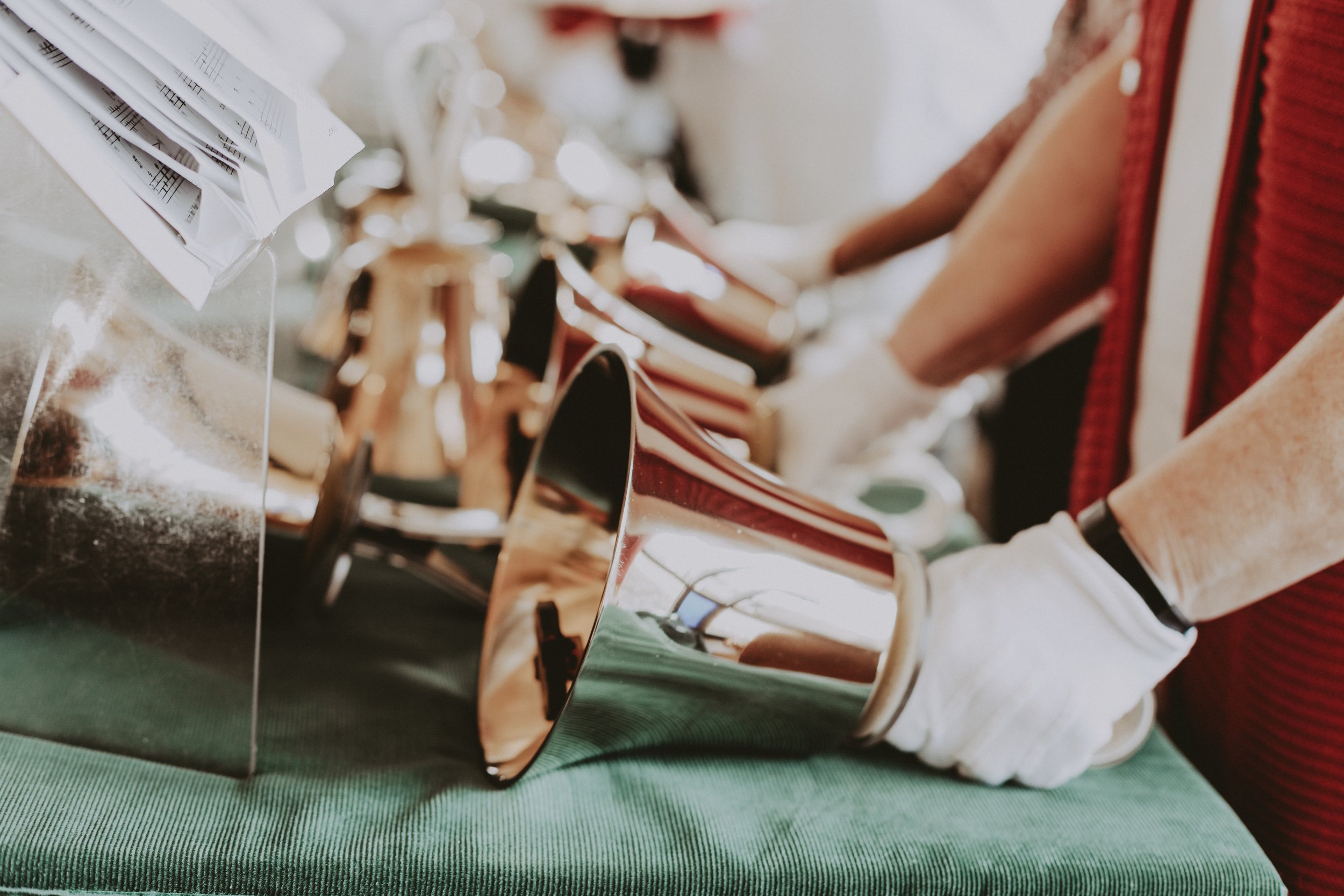 The Bell Choir - King's Ringers
The Bell Choir practices from 6-7PM and play at various times in morning worship.
This choir sings every Sunday during the 10:50 a.m. service and other special times. Practices are from 6:30-7:30PM in the Choir Room.

King's Men & Women of The Way Choir Ensembles
This choir practices from 7:30-8PM.